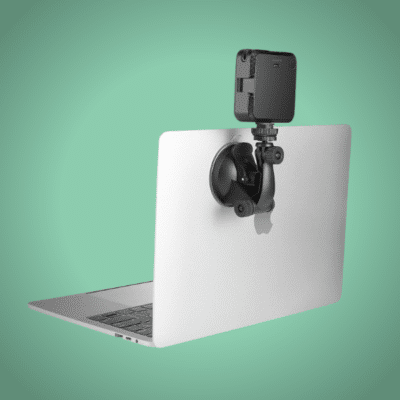 Get Ready For Call


Home or remote video calls are a permanent part of our work and family lives. Why not help everyone with their on-camera lighting?
This adjustable and mountable lighting solution is designed to improve video conferencing, live streaming, self broadcasting and any video uses you can think of.
With this set-up, you can adjust from a warm (orange) light to a cool (white) light to get your perfect skin tones and match your environment.
Compatible with laptops and desktop computers, this lighting kit comes with a rechargeable battery and holder — and only measures a compact 3.35″ long x 2.76″ wide x 0.99″ deep.
Want to share your logo? There's room for a one-color imprint up to 2.4″ long x 0.95″ high.