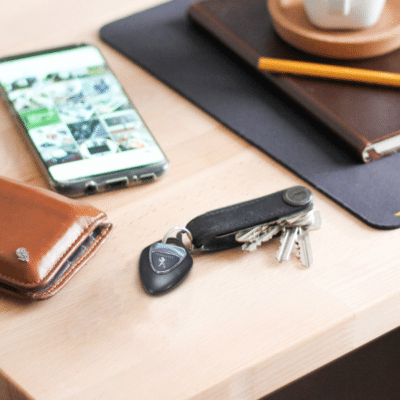 Don't Lose It Anymore!


The Lost N Found is a device that will locate your lost items.
Just download the app, attach the device to an item that you frequently misplace, and scan the barcode that will load your device to the app.
When you can't find that item, open your app to sound the alarm. The Lost N Found will beep and help you locate your item.
Why not attach it to your keys? Or place in your bag? It's a small, handy size measuring 1.375″ W x 0.5″ L x 1.875″ H.
We believe your company logo would get well-showcased here, on a full color epoxy label that's 3/4″ W x 1/2″ H on the device face.