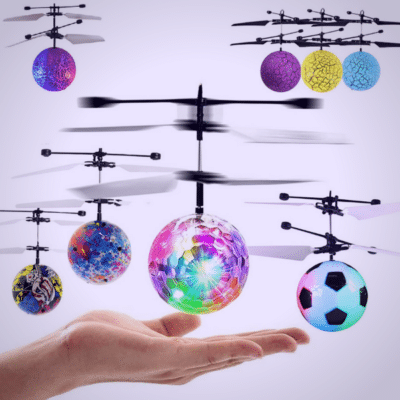 The Drone for Beginners!


It's time to upgrade your desk toys and gifts. We think everyone deserves a interactive play break, and this flying ball drone creates joy wherever its flown.
How does the drone work? Using the remote control, you may easily fly and land this beauty. You can put your hand underneath to control it in the air, too.
This flying ball measures a petite 6″ long by 5.7″ wide and may be flown anytime. Just remember to charge it with the USB charger, that's included. (No batteries are required.)
As a company gift, you may order ball drones in blue, green, black, yellow, red, purple or pink hues. Feel free to customized them with a one color, one side imprint that's three inches tall.