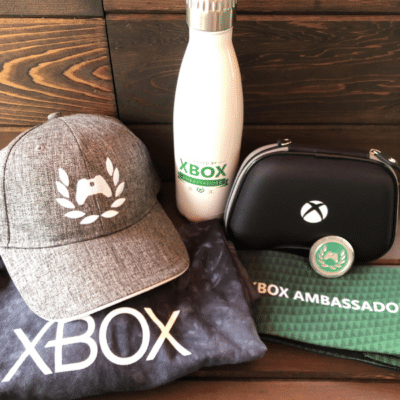 They deserve brand love!


Do you appreciate your brand ambassadors? Do you adore your brand fans? Well, of course.
For the holidays, Footprint Promotions will help you assemble logo gifts that thrill your loyalists. We suggest a classic tee, socks, cap, bottle and anything else that reflects your extraordinary relationships.
Recently we partnered and created awesome gift kits to reward each Xbox ambassador! See the gift picture here, which shows the Xbox swag sent throughout the world.
For the holidays, please consider whose business you truly value. Whether you're a national brand or a local beloved brand, you have the opportunity to delight and surprise fans or customers.
Let's explore personalized sets together.