Shop for masks, sanitizer, wipes & more
Please contact us to order and ship products. If you're in our neighborhood, we'll drop off FREE!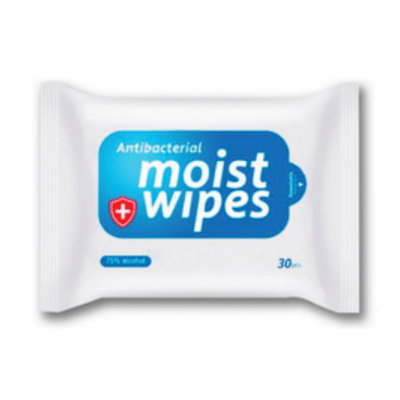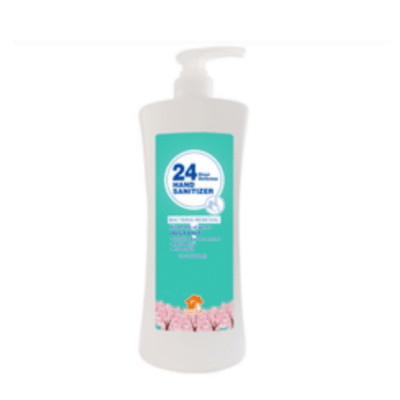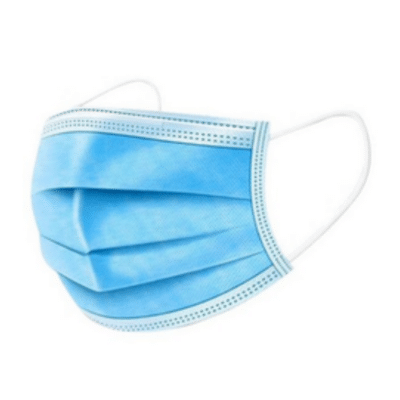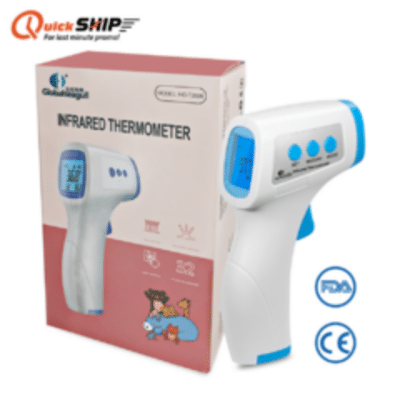 WORKPLACE BULK SUPPLIES
KITS FOR DISTRIBUTION
ON-THE-ROAD TEAMS
WORK-FROM-HOMERS
Reflect your brand values. Reach us for custom PPE bundles and special deals!
Step into our custom, highly attentive service.